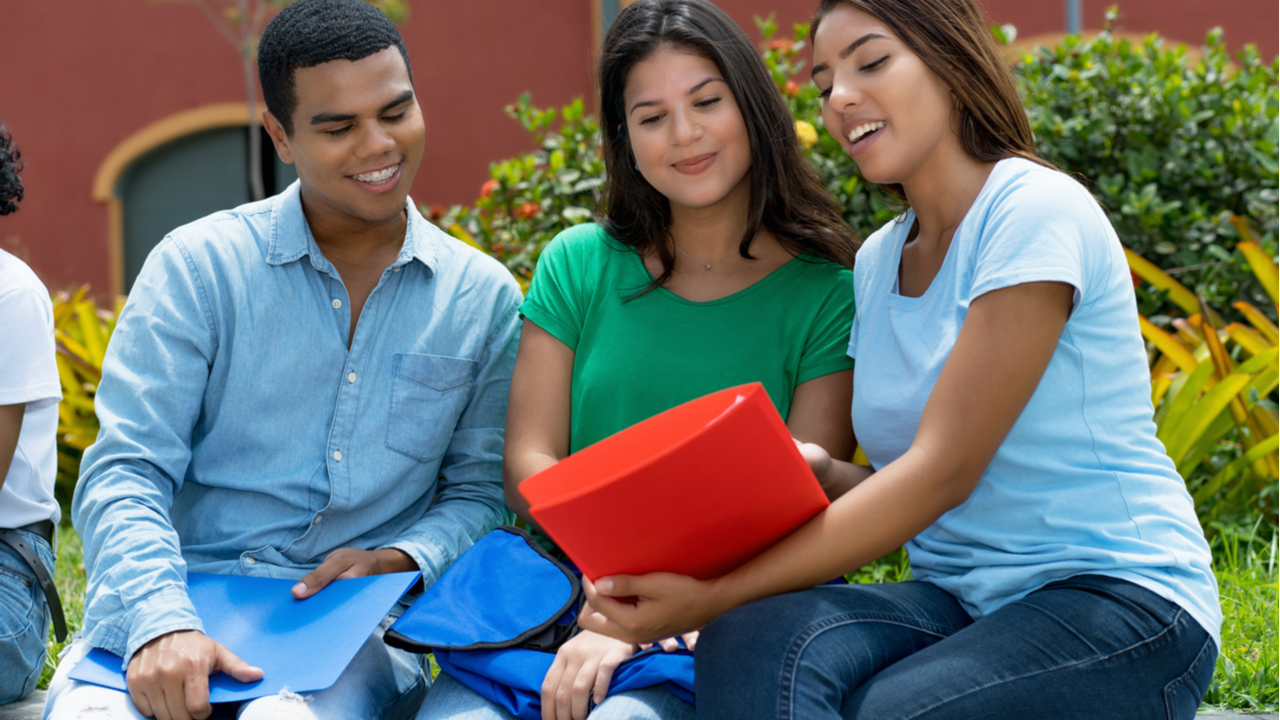 November 01, 2021
4 Reasons Career Services are Crucial to Every School
The desires and needs of students are changing dramatically and that process has only been sped up by the pandemic. However, the factors leading to this change have been around for a long time. You've seen this all coming down the pipe for a while.
With students now having easier access to information, new and effective ways of teaching students, more competition between institutions for student retention and success, and other factors, it's no wonder that many career services departments are wondering how they can best serve students in this new environment.
Well, in order to best serve this new type of learner, you'll need to evolve your career services to support them in any endeavor. You'll need to follow some key steps and change your approach to become a versatile career services department.
Before any of that necessary evolution can happen, you've got to accept why your role is so important. That acceptance breaks down into four different aspects that you have to believe in in order to provide the best service possible.
@JobZology says accepting the importance of your career services role is essential to providing the support that current students need. Check out the full article here: @JobZology
Accept that Your Role is Vital to Success
There's been a debate for years about the economic role of career services. Should career services generate revenue? Schools of thought differ. But there's one thing that is not up for debate: student enrollment certainly drives revenue for schools. In fact, it's the single largest source of revenue for academic institutions. Career services have a lot to do with that and will have an even greater impact in the years to come.
College isn't just a default goal for every young person anymore. It's now a big (and sometimes risky) investment. For students to go to college, they need confidence in its necessity and value. That's where you come in.
These young learners will be looking to your department to find out how your school is going to help them generate more income in the future. Classes and academic opportunities are all well and good, but students are looking to their careers sooner. The especially proactive ones may even pick their school based on your department.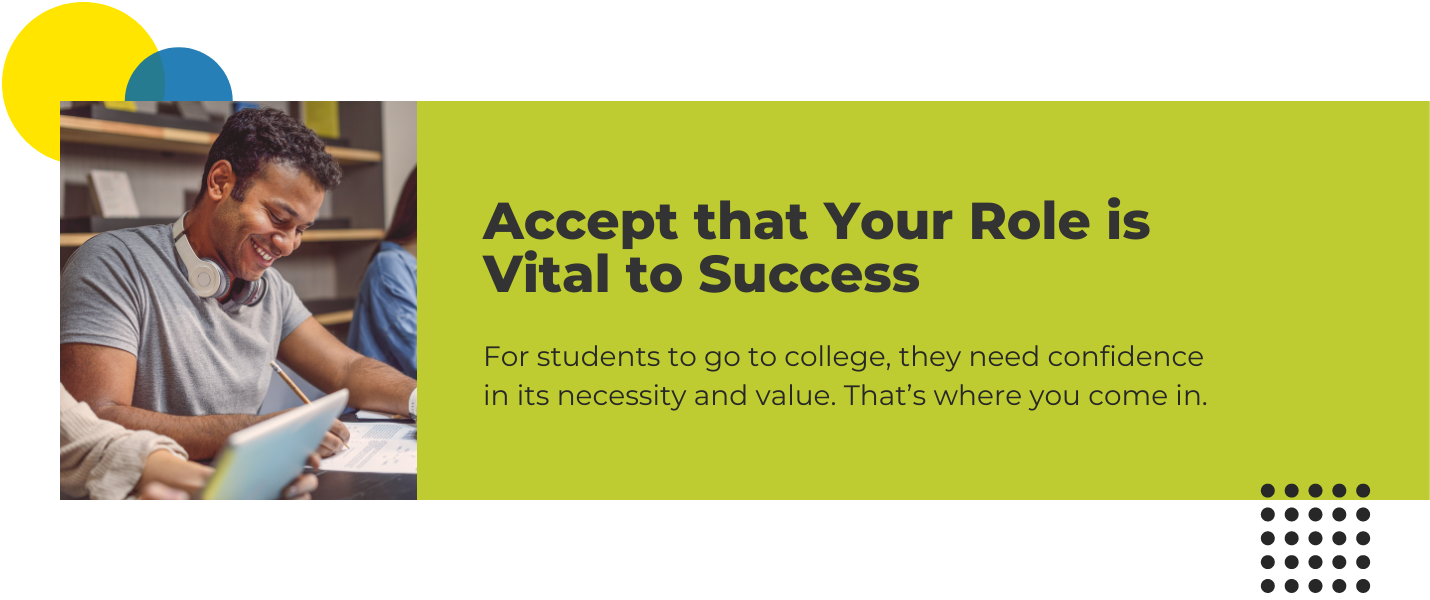 Accept that Career Exploration Needs to Happen Early
Once these students arrive at your institution, it's important that they get on the right track as fast as possible. Many of these learners arrive straight out of high school. They may have no idea that there are thousands of career tracks available to them. How can they make an informed decision without understanding the breadth of the options available?
It's your job to open their eyes and steer them toward a fulfilling path. Get to know them. Learn their interests and concerns. Then you can have them take a comprehensive career assessment like the one we've created here at PathwayU. From there, you can discuss their recommended career options.
Looking to evolve and expand your #careerservices? @JobZology says you need to accept the importance of career services first. Here's why:@JobZology
Accept that Students Need a Compass
College isn't easy. It's a long road with a lot of twists and turns. And the vast majority of students have never done it before. But you have. You're the experienced professional who can keep them focused on the end goal: a fulfilling career that's tailored to their interests, values, and skills. That's what everyone wants.
As a career services professional, you need to provide that sense of direction for students. Crises come up every semester and young students may freak out. But you have the opportunity to settle them down and tell them that the sky isn't falling. Keep them on track and focused on the task at hand.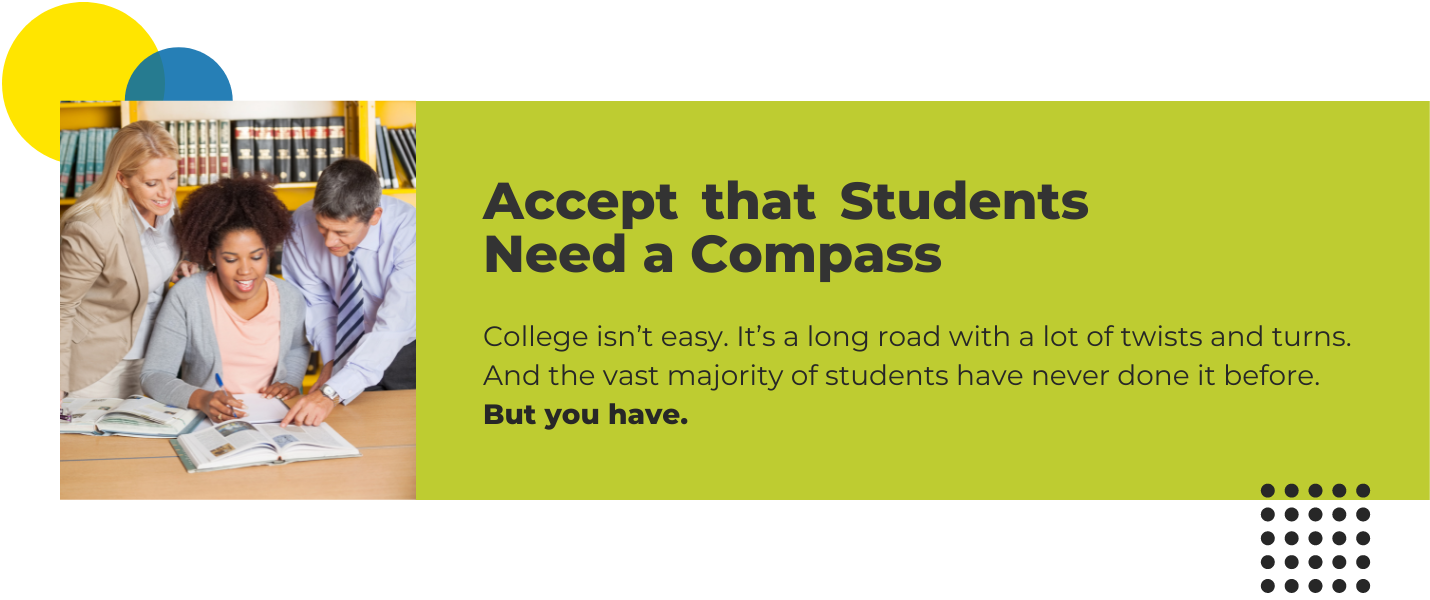 Accept that You Should be Able to Explain the WHY to Students
Students may not understand exactly why career services are important, but you need to make your importance clear from the very beginning. These learners will need you from Day 1, but they'll also need you long after they've graduated.
You're not just there to help students pick a major. You're there to help support them in every step of their career. That's your why. Of course, you'll help guide them through school, but you can also be the conduit that connects them with employers, the office that teaches them how to be young professionals, and the connection between them and the right mentor.
Every student needs top career services, and making that clear will only increase the value you bring to your institution.
It's Essential to Understand Your Importance
Career Services are essential to every institution. You help attract current students, support the current ones, and propel the graduates into their careers. You're there every step of the way to ensure that your institution is providing the value it should to all of its learners.
Once you accept that your role is absolutely essential, you can start the process of evolving your career services offerings to suit the changing needs of your learners.
If you're interested in learning the steps to providing evolved career services, download The Key Steps of an Evolved Career Services Approach. For more information on making the most of your career services technology, please download our guide below!