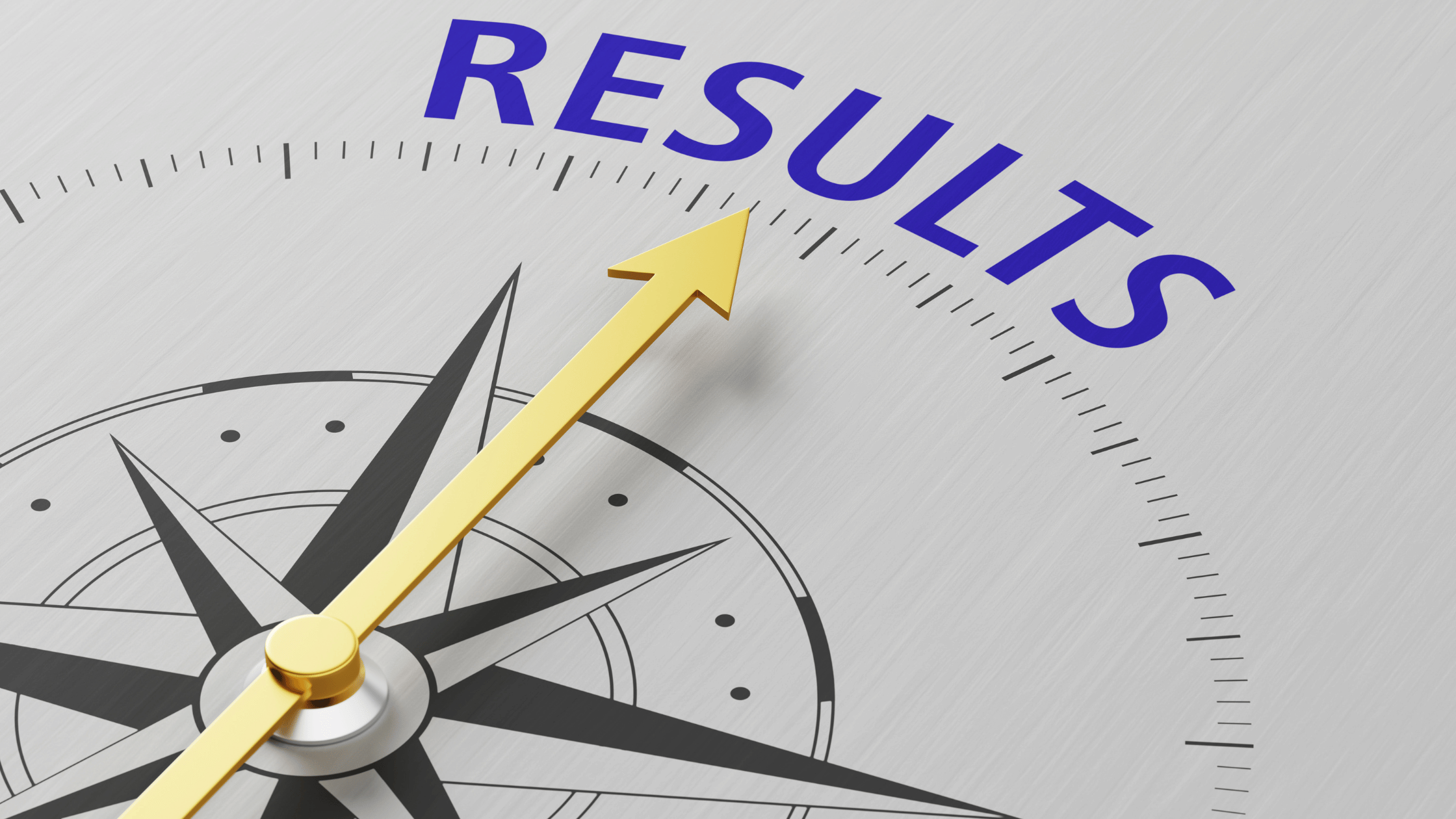 March 06, 2023
Outcomes for Students AND Your Institution
Kurt Kraiger, Ph.D. Principal Psychologist
We love to get client feedback, not only because it informs continuous development of our career decision platform, but also because we discover new ways PathwayU schools are employing our software.
You Want Outcomes?
Recently, one of our clients reported: "In the last year, our Undecided / Undeclared students have moved from being the lowest retaining demographic (typical of most universities) to being the highest retaining."
That is almost unheard of in higher education and of immense value to the school. Student retention is one of the primary student success metrics a school will collect. When students stay year-to-year, they not only increase the likelihood of being well-rounded graduates of the school, but they are contributing to financial outcomes through tuition payments, on campus parking, even on campus vending machines. Student retention allows colleges and universities to recoup past recruitment costs and provide revenue certainty for the future.
How is this school retaining their Undecided/Undeclared students? Such students often struggle in the classroom and feel disconnected when they float without purpose. Thus, moving this group into majors is key. Our client reports: "we are certain that due to our use of PathwayU and being more intentional about having them use the tool before they register for classes and during their first semester, that we have turned the Undecided/Undeclared ship around." Thus, the presence of Undecided/Undeclared students turned from threat to opportunity – success came from making greater efforts to help students find their purpose early in their college careers. We agree! The sooner all students find a major that fits, the more successful they will be in their classes and the more likely they are to stay year-to-year.
When Bad Things Happen to Good Students
One of the problems I am dealing with every day at my institution is students on probation. While being on academic probation means a student is struggling in the classroom, it may also be an indicator that they are a poor fit for the classes they are taking. I often tell the story of my niece who consistently received "C"s in all her premed classes following the educational path her parents dreamed of for her. When her mother asked me to connect her to PathwayU, her profile showed that she was a great fit for being a schoolteacher. She switched majors and her grades returned to the high GPA she enjoyed in high school.
Our client is institutionalizing this: "We have also promoted PathwayU for students who are on probation. We may even require it for them as part of their 'academic success plan,' but for the moment we're simply suggesting it to them as a resource." Our client also reports: "Students are definitely taking advantage of the tool and having conversations with our team about their profile and what might be a better academic and career pathway for them." This is a win-win. Many students will see their self-confidence drop after succeeding in high school but struggling in their college coursework. Learning that "it's us not me" – that they may simply be pursing something that's not a good fit for them – can improve their academic performance, improve their satisfaction with college, and lead to academic success.
And One We Never Considered
Many of our clients are faith-based institutions and co-founder Bryan Dik is the author of Redeeming Work: A Guide to Discovering God's Calling for your Career. That book explicitly links PathwayU assessments to self-discovery and occupational choice. But even Bryan could not envision what our client told us they were doing: "We also launched an optional bi-weekly chapel service on Tuesdays called 'Pathways Chapel' which uses the Holland/RIASEC vocational types as a launching pad for a guest speaker in a field that largely centers on each of the six types to talk about their work. As part of the intro to the chapel gathering, we mention PathwayU as a discernment resource." Talk about integrating PathwayU throughout the student experience!
Not Your Father's Career Assessment
Two related insights stand out from this client feedback. They attribute the student success outcomes they are seeing to using PathwayU holistically, not just a "one-and-done" career assessment. Students continue to mature and gain insight throughout their undergraduate years so it makes sense to encourage self-discovery and career exploration at multiple time points. The second is best stated by our client: "As you can see, we have really focused our efforts on using PathwayU in academic advising and not as much on the career advising side of things. We wanted to really home in on the academic side first -- because that's where our greatest need is -- but we will definitely be homing in on the career side of things in the coming academic year."
The more PathwayU is integrated throughout the educational mission of a school, the greater the outcomes that school will see.