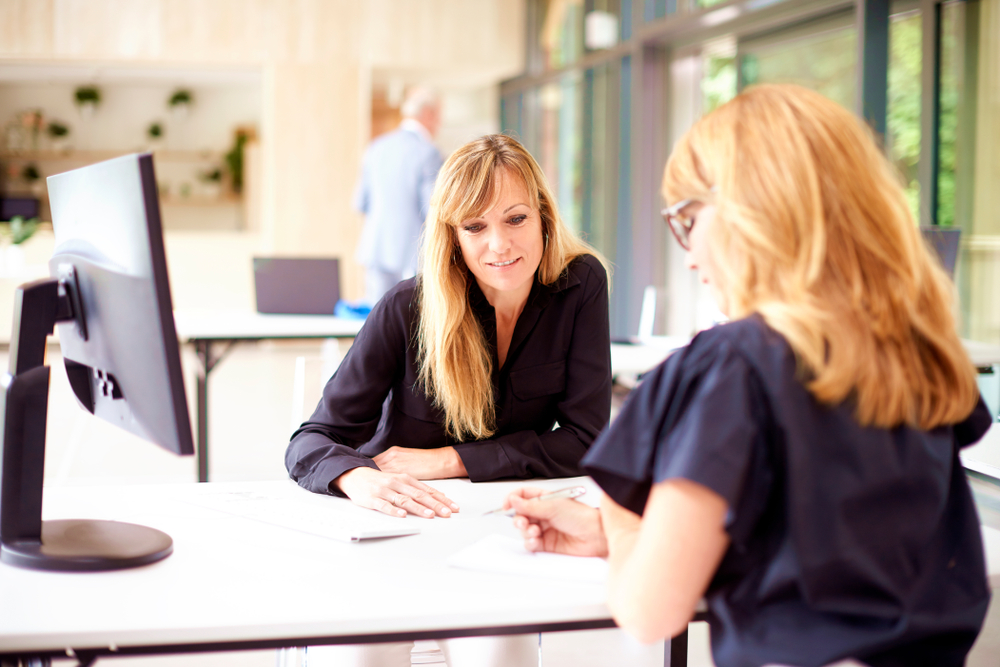 May 31, 2022
Using PathwayU in the Classroom: Options for Integrating Career Education Into the Curriculum
Even among the most traditional liberal arts colleges, it's no longer acceptable to relegate career services to the sidelines — a trend that can be seen in a variety of areas, from how career professionals are titled to where their offices are situated in the organizational structure of the institution.
It can also be seen in the proliferation of career-focused courses in higher education. As institutions begin to codify career development into the curriculum, many career development professionals are being asked to take on teaching in addition to their traditionally more administrative roles. In other cases, teaching faculty with no formal training in career development are being asked to incorporate these themes into existing courses, such as senior capstones.
Haphazardly adding #CareerDevelopment into the curriculum without a cohesive plan can cause frustration for educators and students alike. See the steps it takes to build a strong plan with help from @pathway_u:

Click to Tweet
Although the intentions are good, haphazardly adding career development into the curriculum without a cohesive plan in mind can cause frustration for educators and students alike. The result: career development feels more burdensome and bewildering than helpful.
Luckily, institutions using PathwayU have a number of resources at the tips of their fingers that can provide structure and meaning to the presentation of career development material in the curriculum.
In-class Workshops: From Visitor to Collaborator
The in-class workshop is, perhaps, the most familiar option for integrating career development into courses. In these instances, a teaching faculty member will often reach out to the career office to request a visit to their class.
Many career centers are happy to provide this service, even offering it as a way for professors to avoid canceling classes because it's a way for the career center to get in front of students who might not visit the career center on their own.
The problem with this approach is that the career development professional is, ultimately, just a visitor. The opportunity to interact with students is limited, and the subject matter is unlikely to integrate well with the rest of the curriculum. As such, students see these in-class workshops as a brief interruption to their regularly-scheduled programming — something to sit through and forget soon after it's over.
In order to make the most of these brief encounters, it's imperative for the career development professional to make the session impactful for every student. And one easy way to do that is to offer a little homework before or after the class by asking the students to take the PathwayU assessments.
#CareerCourses that focus on the how and the why behind determining a career can be life-changing for many students. See how:

Click to Tweet
This can also be a great way for the visit to turn into a collaboration with the professor. By setting up the class in PathwayU and granting the professor administrative access to their class's results, the career educator can provide an easy way for the professor to continue the conversation about career development in their class. It also provides a way for the career center to track the students who participated in the workshop, and reach out to them about their PathwayU results and possible next steps — amplifying the impact of the workshop well into the future.
Career Courses: Developing a Next-level Curriculum
Of course, the ideal option for delivering career education in class is through a stand-alone course. But how do you develop a curriculum that provides students with a meaningful experience — one that helps them take their career development to the next level?
Simply teaching students how to find a job doesn't make for a particularly compelling course — nor is it great pedagogy. But career courses that also focus on the why can be life-changing for many students.
And that's where the Resources section of PathwayU can provide a huge benefit to career educators who find themselves writing curricula. Here, you'll find free resources and ideas for how to get your students to reflect on their assessment results and design their paths forward.
Whether you find yourself visiting an existing class or designing a course from scratch, PathwayU is one tool that can help you take student learning to the next level. It offers both personalization and science-backed resources to help you as an educator deliver a truly next-level experience to the students you encounter.
PathwayU contributor Jen Gose has worked in higher education for eight years, including in career education at a small liberal arts college for over five years.