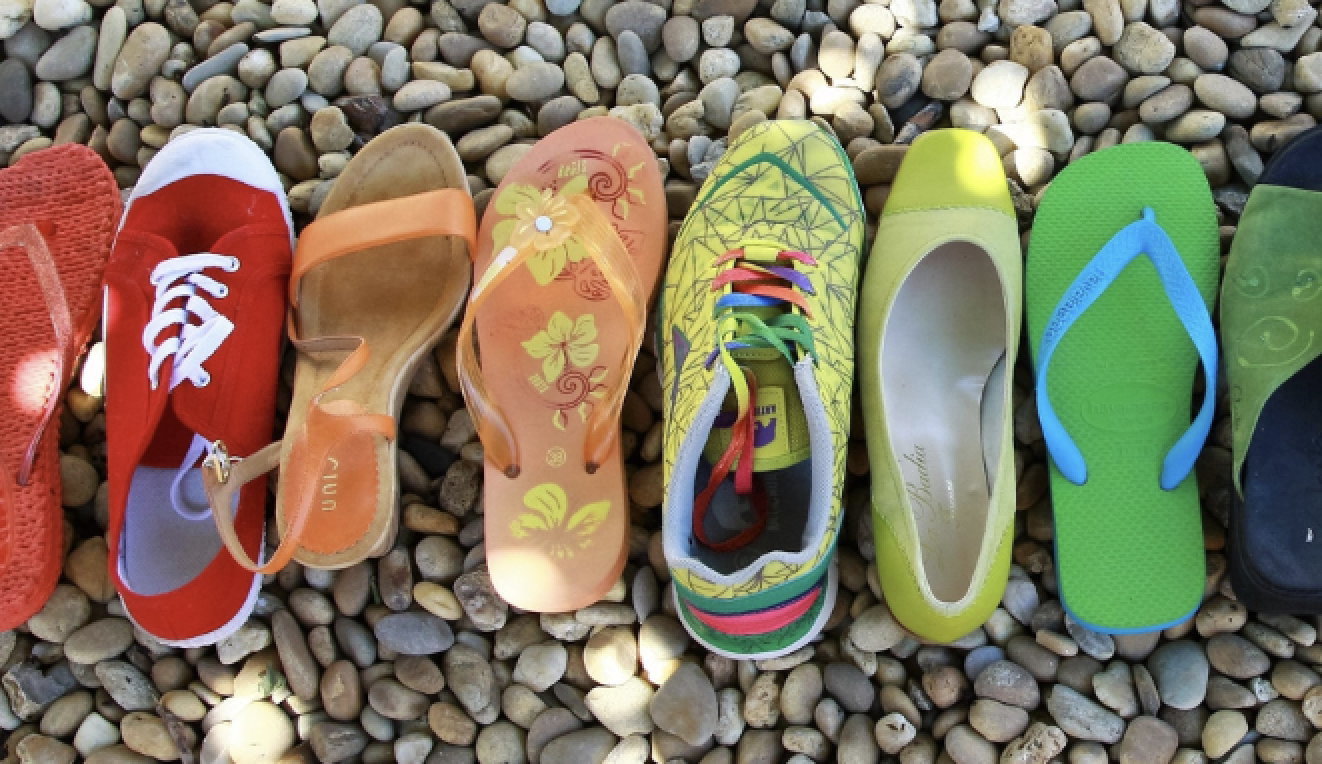 December 13, 2022
Let's Democratize Access To Career Services
Kurt Kraiger, Ph.D. Principal Psychologist
In the 2005 trend-defining The World is Flat, futurist Thomas Friedman touted one of the primary benefits of technology – democratizing access to services. While college students attending college on campus have the option of scheduling face-to-face meetings with a career counselor, a growing number of students are now online. And we know all students do not take advantage of the many services readily available to them.
Enter PathwayU, a career decision platform which provides access to a user-friendly platform to all students – on campus or off, in-the-know or needing to find out. When college students establish and access their personal accounts on PathwayU, they can either use the platform for self-guided career planning or take and share their assessment results with a career services specialist who can help they take control of their careers. By empowering self-assessments, career services specialists can maximize their impact when they meet with students and also substantially increase the number of students they can impact.
Who Benefits the Most?
In the democratization of career guidance, who benefits the most from access to career planning? There is not a lot of outside research on this, but in a large-scale experiment testing the efficacy of a brief career decision-making workshop featuring PathwayU, we found that workshop participants reported greater confidence in making career decisions and fewer career decision difficulties (compared to those in a control group). Results did not differ across participant gender, race/ethnicity, or disability status. Of interest here is that results did differ by self-reported socioeconomic status (SES) – but in an important way. The most positive effects were reported by those low in SES. In other words, students who came from lower income families were the most likely to benefit from PathwayU in a workshop setting.
If the ladder of educational opportunity rises high at the doors of some youth and scarcely rises at the doors of others, while at the same time formal education is made a prerequisite to occupational and social advance, then education may become the means, not of eliminating race and class distinctions, but of deepening and solidifying them. ~ Harry S. Truman, 1947
Why It Matters
As tuition costs rise, it becomes increasingly difficult for adolescents from low-income families to attend college. But it's also more difficult for low-income students to succeed once they enroll in college. A 2019 report for the National Center for Education Statistics showed that completion rates at four-year colleges were lower for students receiving Pell Grants than for non-recipients across a wide-range of colleges and universities.[1] Research reveals many of the ways in which the deck is stacked against low SES students – differences in academic preparation as high schoolers, the number of hours worked during college to pay for it, and (often) a lack of integration into academic and social systems in the schools they attend.
Yet another disadvantage low SES students may face is an awareness gap, the disconnect between what students need to know to make sound educational choices and what they actually know. Research confirms that much of this gap is due to deficits in occupational information (e.g., knowledge of jobs, salaries, paths, role models). For example, a meta-analysis found that compared to White students, African-American and Latinx students had similar career aspirations, but a different understanding of career-related opportunities and barriers.[2] Growing up, lower-SES students are likely exposed to a narrower range of occupations that require a college education, lack role models, and be unclear on the educational path necessary to reach desired career objectives.
All of which is to say that reducing awareness gaps through increased access to customized career information should differentially benefit low-SES students and improve their college outcomes.
By empowering self-assessments, career services specialists can maximize their impact when they meet with students and also substantially increase the number of students they can impact.
Conclusion
The democratization of career-related information should improve career outcomes for all students but should particularly improve college retention and persistence of students from lower-SES backgrounds. Research confirms that when all students pursue career paths that match their interests, they are more likely to persist and succeed. Schools seeking to improve their graduation rates and better serve low-SES students should make sure that they are using a career-decision platform to help their students know themselves and make more confident, and better educational and career choices.
[1] A letter from the Commissioner of the National Center for Education Statistics. Retrieved 10/29/2019 from: https://nces.ed.gov/programs/coe/commissioner.asp
[2] Fouad, N. A., & Byars-Winston, A. M. (2005). Work: Cultural perspectives on career choices and decision making. In R. T. Carter (Ed.), Handbook of racial-cultural psychology and counseling, theory and research (Vol. 1, pp. 232-255). Hoboken, NJ: Wiley.