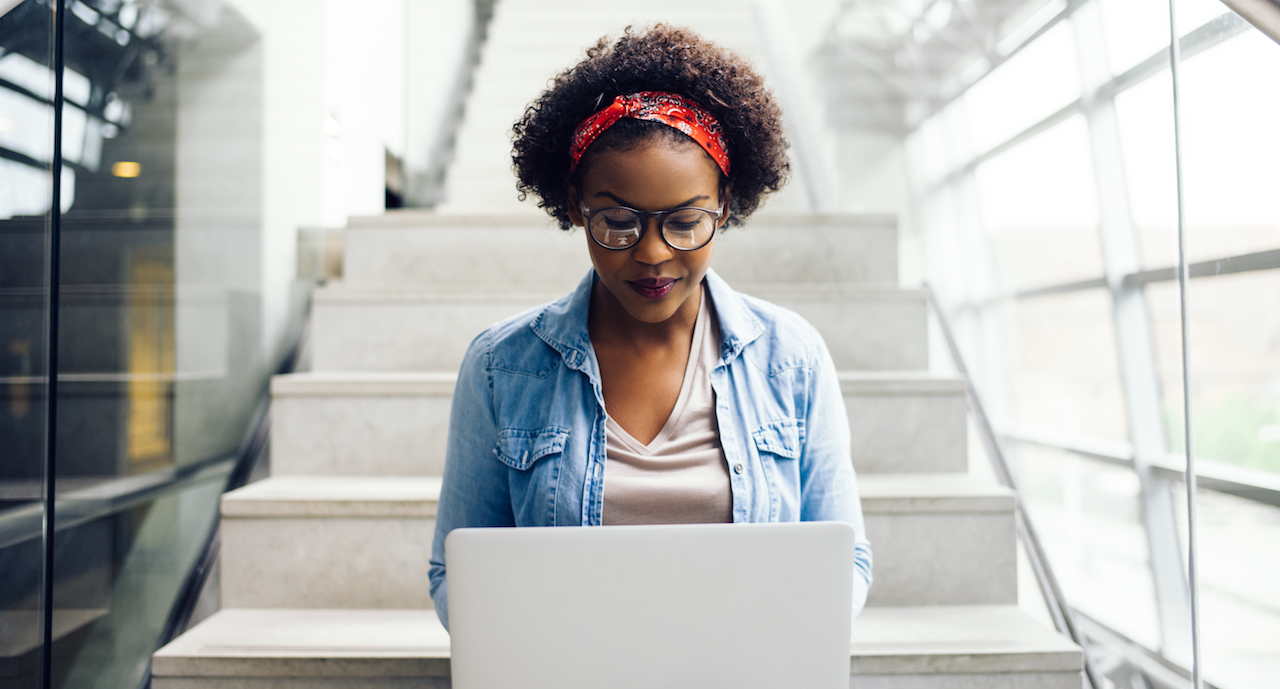 April 22, 2021
Why the Pandemic Age Is the Right Time for a Career Change
It is during times of uncertainty that people begin to reassess their priorities. At the moment, you might have realized that you want more out of your work than ever before. A

survey

showed that about 1 in every four women wish to take their careers to a different path. Even then, you require a strategy to shift gears, so do not quit your job just yet. If you are thinking about reinventing your career, but you are yet to make that tough decision, here are four reasons why you should consider it:
1. You are ready to reflect
If there is one thing that the current state of affairs has done is given us a pause that has made us evaluate how we spend our time and what matters the most in life. The fact that you are thinking about changing your career may mean questioning whether your work is truly fulfilling. What a great time to discover your purpose and how to find meaning and joy through the work you do! A great place to start is taking career assessments and reflecting on the feedback while exploring the occupations open to you.
A platform like PathwayU offers a scientifically valid, user-friendly way to do just that. While you review this information, look back at your professional life and identify the activities that gave you joy, meaning, and, more importantly, made you feel alive. What projects or opportunities best allowed you to channel your most authentic self? Taking a deep dive into your sense of your purpose will prepare a foundation for you to step into your future career path.
Feeling stuck?
Get connected to real opportunities with career match job fit.
2. Availability of studying opportunities
Are you a stay home mom or dad? Have you been thinking about getting a degree for years, never had the time to do so? As more universities, colleges, and training programs move to virtual learning, you now have a chance to get an education and join the profession of your liking. Keep in mind that while virtual learning makes "getting to class" easier, higher learning can still be difficult. You will have to take the time to attend classes, study, and get the most out of this learning opportunity. Research shows that students pursuing their purpose are more likely to persist, stay in school, and succeed! We do not know how long the pandemic will be with us, so you might want to reinvent your career and serve your community.
The ongoing pandemic has inspired many of us to reinvent our careers in ways that allow us to serve our community. Nursing and teaching are two career paths that provide those opportunities. Before diving into one, make sure it fits your purpose and take time to understand the educational requirements. For instance, before you get your nursing license, you will have to sit for the NCLEX-RN exams to become the professional you aspire to be. You can explore these careers through a PathwayU account.
3. You have more flexibility
When COVID 19 was declared a pandemic a year ago, most people had to switch to remote working. Many companies are considering balancing on-site and at-home work in the future, and major employers like Microsoft, Amazon, and even Starbucks intend to allow large percentages of their workforce to switch to permanent remote work. The ability to work remotely goes back to our last point - eliminating daily commuting gives you more time to focus on career-building activities such as taking part in webinars, online classes, and virtual conferences.
Participating in these activities also opens a new avenue for you to network with other professionals from the comfort of your home. With this kind of flexibility, there is a chance for you to do so much more with your career now that you do not have your supervisor looking over your shoulder.
4. Your priorities have been recalibrated
COVID 19 has also prompted us to rethink our values. One of the items that have proved more important above everything is the family unit. Apart from work, the family unit is where some may want to dedicate much of their time. As a result, you may need a job that allows you to spare time for your partner, children, parents, or close friends. Many of us are replacing the goal of maximizing our paychecks with the desire to make a significant impact on the world. Therefore, if you want to change your career, you need to start thinking about your purpose and the legacy you wish to leave behind.

Conclusion

The current environment has also made employers more understanding, particularly regarding matters involving career change, so you will eventually find a job that you love. However, it is not going to be an easy journey. Be sure you share your plans with your family or a career coach because you will need them to cheer you on!

Ready to find your purpose?

See PathwayU in action with our 5-minute demo video

!