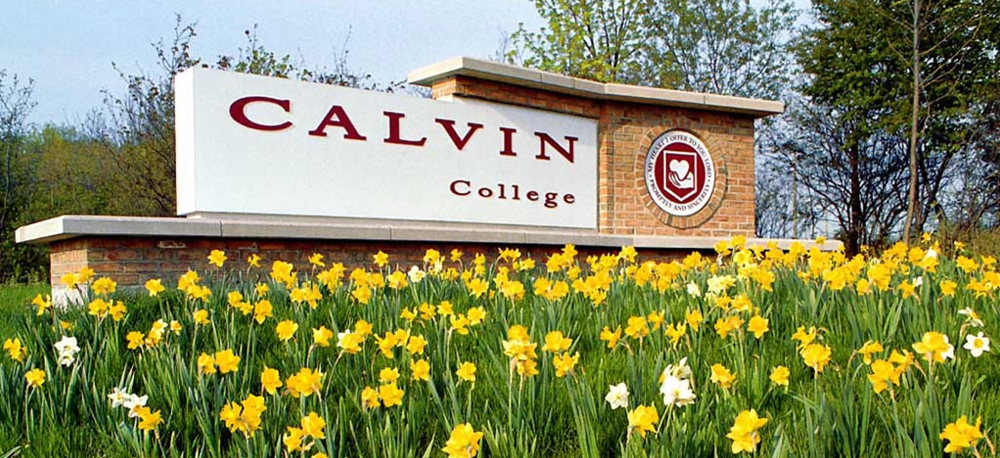 June 12, 2018
Improving Student Confidence at Calvin College
Bryan Dik, Ph.D. Chief Science Officer
Background
Calvin College has been using PathwayU in their Career Center to help students explore career paths that will be satisfying based on the student's interests, values, personality and workplace preferences.
Our assessments link Calvin students to careers and job openings that fit their profile as well as predicted outlooks for each field.
In the Fall of 2017, Calvin College launched their LifeWork program for first year, full-time students which further prepares them for life after college.
Within the LifeWork program, students focus on four areas:
Vocation
Career Readiness
Financial Literacy and Life Skills
Leadership Development
Students participate in the program over the course of four years:
Year 1: Discover
Year 2: Equip
Year 3: Experience
Year 4: Launch
Click here to learn more about the focus of each year.
LifeWork Program
All students in Calvin's LifeWork complete PathwayU near the beginning of the program to identify and explore their interests and values. The assessments can guide students as they select their major, make career plans and develop their sense of call. [1]
At the end of the first year, students participate in a survey to reflect on the efficacy of the program and their personal experiences.
After the Spring 2018 semester, students were asked to respond to the following statement –
"After using PathwayU, my confidence in my ability to navigate the career-decision-making process has…" Response options were greatly increased, increased, slightly increased, slightly decreased, decreased, greatly decreased.
Improving Student Confidence


Results show that 89.5% of students indicated their confidence in their ability to navigate the career decision-making process at least slightly increased after using PathwayU.
Click here to contact PathwayU and learn more about ways you can quantify changes in student's thoughts and feelings related to the career discernment process.
Note. Statistics are based on a student sample size of 191.