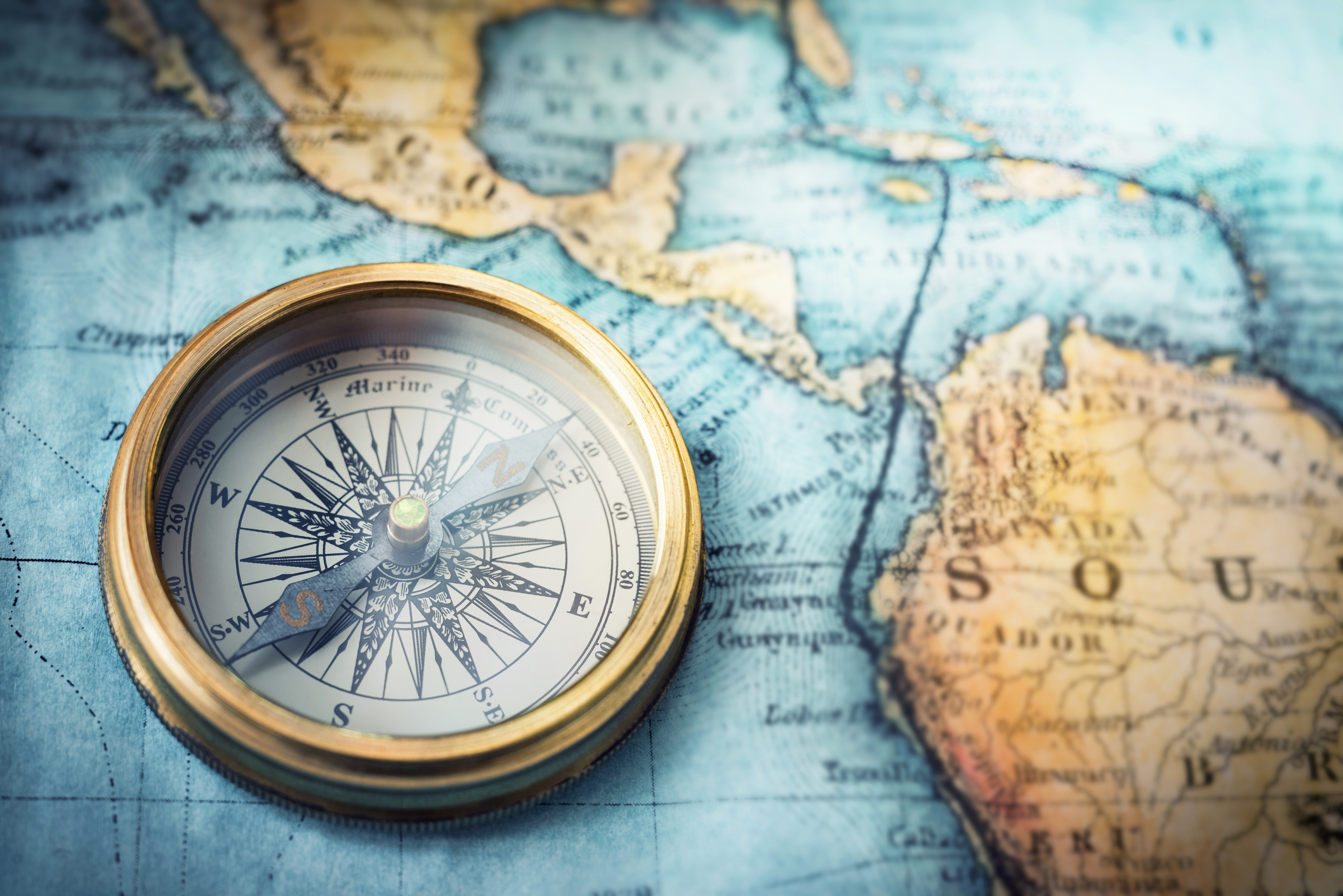 November 06, 2015
New Report Claims GPS for Education is the Answer
Eric Leftwich, Chief Revenue Officer
According to a new report released by the Complete College America Alliance of States, the vast majority of American college students do not graduate on time… but many more can – saving themselves and their families precious time and money. Here are some of the astonishing statistics:
Only 50 of the more than 580 public four-year institutions in America have on-time graduation rates at or above 50% for their full-time students.
Only 5% complete an Associate's in 2 years. Average credits earned exceed 80 credit hours verses the 60 credits standard. Average economic cost of additional attendance past two years and lost wages is $50,933.
Graduates from 4-year Bachelor's (those that do graduate) from non-flagship universities, 19% in four years. Of flagship universities, only 36% graduate on time. Projected average cost of extended time and lost wages, $68,153.
The solution, claims the report, is "GPS" Guided Pathways to Success. The fastest growing community college in America, Lone Star College in Houston, Texas, developed The Education and Career Positioning System to provide a personal tool for students to assess their values, interests, personality and workplace preferences. Using the mobile or desktop version, they can explore career opportunities that fit who they are, simulate an educational path, and connect to a job doing work they will find meaningful and fulfilling. Drawing from research completed at Colorado State University, jobZology® is leading the GPS movement by providing personal discovery assessments linked to one's sense of purpose and cultural preferences, helping to create happier and more motivated employment outcomes. For complete report, click here: Complete College America
To see a two minute explanation of this idea in action, click here: GPS for education