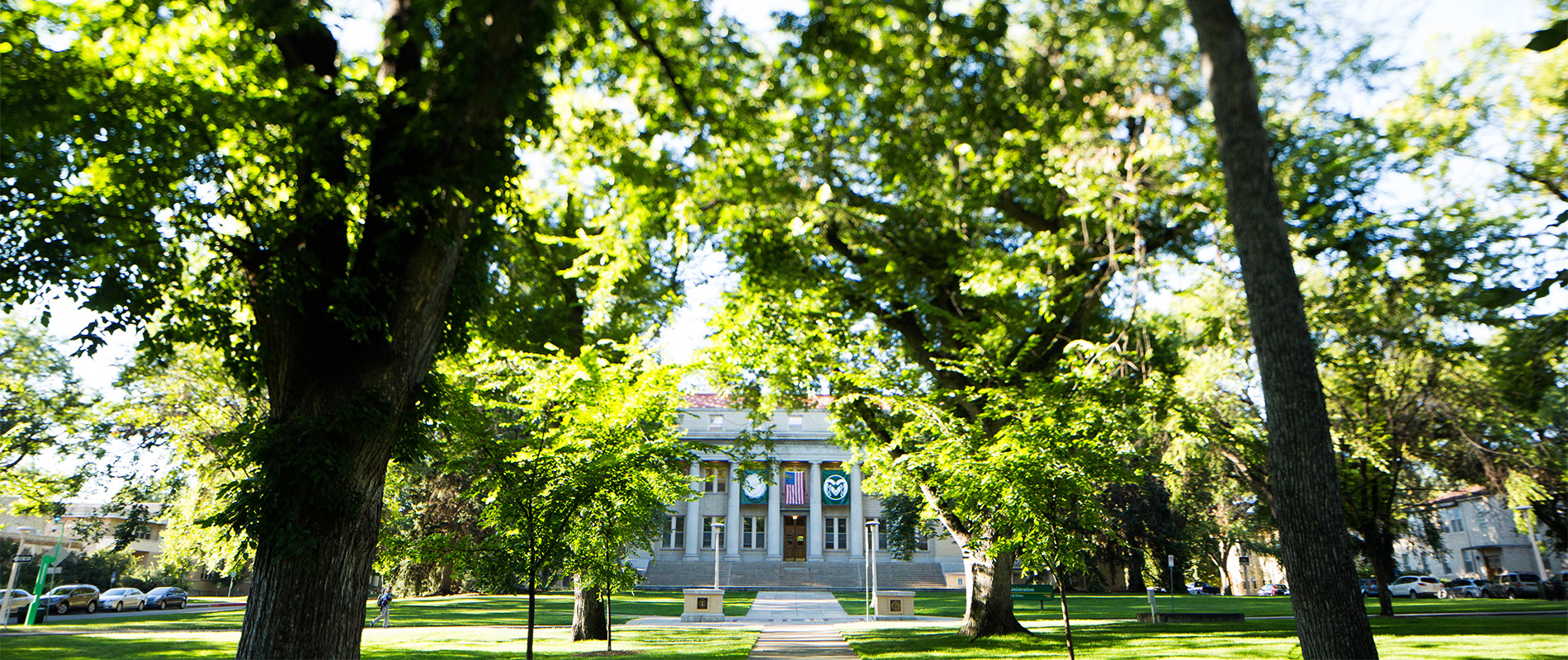 April 18, 2019
Created by CSU Professors and Alums, jobZology Will Revisit Their Roots at CSU Ventures Demo Day at Colorado State University April 23rd
Isabell Park, Marketing Manager
Fort Collins, CO, April 18, 2019: jobZology® is a CSU Ventures spin-out incubated in 2012 by CSU Alums, Travis Hevelone, Eric Leftwich and CSU professors, Dr. Kurt Kraiger and Dr. Bryan Dik. Scientific studies and innovations connecting people with a more meaningful path enabled disruptive solutions for educational institutions, guiding learners through their educational pathway. As well as helping employers looking for predictive and scientific processes when evaluating talent against their open jobs and company culture.
"We use predictive algorithms to empower individuals to find their purpose and live with joy when selecting pathways in education, career, and employment. By determining an
an individual's fit to purpose, it drives optimal education decisions, program completion, and employment success," says co-founder Dr. Bryan Dik.
Come learn more about PathwayU at the CSU Demo Day! Interact with innovative students and faculty at the graduate poster showcase and network with startup company representatives at the startup company table displays. CSU Demo Day kicks off with lunch and keynote speaker Dr. Shenda Baker on "The Journey from Academia to Industry."
Register here: https://www.csudemoday.org/. We hope to see you Tuesday, April 23rd from 11:30 am – 5:00 pm at Colorado State University in the Lory Student Center Grand Ballrooms.
jobZology® is a Fort Collins, Colorado-based company that has revolutionized education, career and employment decisions by empowering everyone to live with purpose and joy in the world of work. Since 2012, their PathwayU and jobZology® online platforms have impacted over 100,000 individuals, 23 businesses and 60 schools. Dr. Kurt Kraiger and Dr. Bryan Dik, professors at Colorado State University, created jobZology® with Travis Hevelone and Eric Leftwich by using predictive scientific analytics to determine an individual's fit to purpose while driving optimal education decisions, program completion, and employment success. The jobZology® team continues to improve and expand to be the solution-based and confidence-building support everyone needs to better understand themselves and how they fit in the workforce. For more information on PathwayU, please visit https://www.pathwayU.com/you.